Solar Panel Roofing
General Information About Solar Panels

I'm most cases the solar panels can generate 100% of your electricity or more which can not only eliminate an electric bill but prevent one in the future should you use more electricity. Solar panels can be used on both residential and commercial buildings to benefit from clean energy and reduce energy costs. Simply put, these panels receive sunlight and convert it into useable energy. It's also a bill replacement program where your solar payment for the panels is all you pay while the energy the panels produce is FREE. For more information regarding solar panel installation in Howard Beach, Jamaica or Central Islip, our team is happy to assist.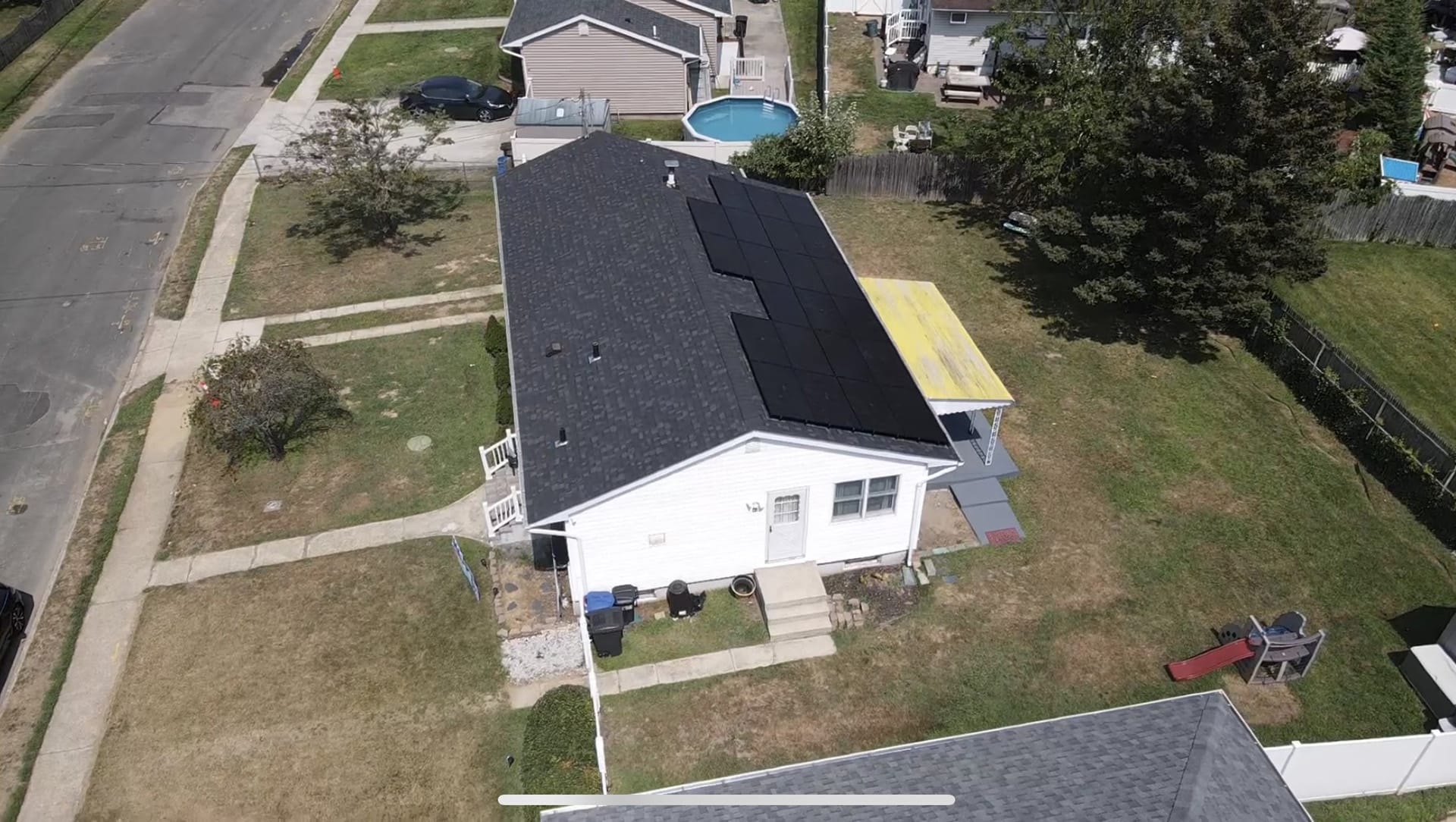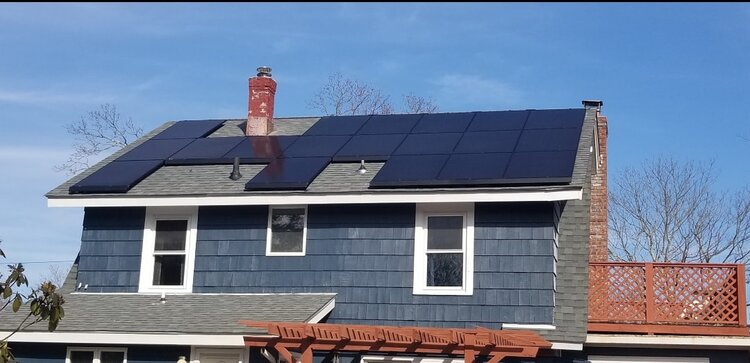 Solar Pro Roofing
Who We Are
Most are getting 100% coverage where they are only paying PSEG or Con Ed like $13 a month for their " line fee" which is just the cost to stay connected to the grid. 

I truthfully don't love the roundabout price. There is no average cost and we never give one for that reason. I tell people we will tailor a customized solar solution to you and your home or something along those lines.
Also the BIGGEST selling feature there is the incentives anyone in Queens, BK, BX, Manhattan, Staten Island receives a rebate from NYC between $800-$3,000 , a 30% Federal Tax Credit, a $5,000 State Tax Credit, and a 20% property tax abatement. Some houses are receiving over $40,000 in incentives, rebates, and tax credits for going solar for no money out of pocket and taking on a cheaper payment than Con Ed can offer them. 
If you are looking for a solar power company in Howard Beach, Jamaica, Central Islip, Solar Pro Roofing is the right solution for you.
Melissa Rodriguez
– Operations Manager
Luigi Basile
– Sales Manager – Long Island/NYC Market
Andrew Grotsky
– Sales Manager – Northeast Market, TX and NM
Get a free over the phone or in person consultation TODAY!
Clients Testimonials
Here's what our clients say about us
Jarret taught me so much about solar I thought I was already an expert on it myself!.
My last PSEG bill was ONE penny..
Jarret took the time to make a proposal unique to the needs of my home!..