Solar Panel Roofing
Bohemia Solar Panel Installation Company, Solar Pro Roofing

Solar Pro Roofing is a leading solar panel installation company recently servicing Bohemia, NY. We specialize in residential and commercial solar panel installation, and our team of experts are passionate about helping our clients go green! Solar Pro Roofing is committed to providing the highest quality products and services, and we strive to exceed our customers' expectations every time. Contact us today for a free consultation!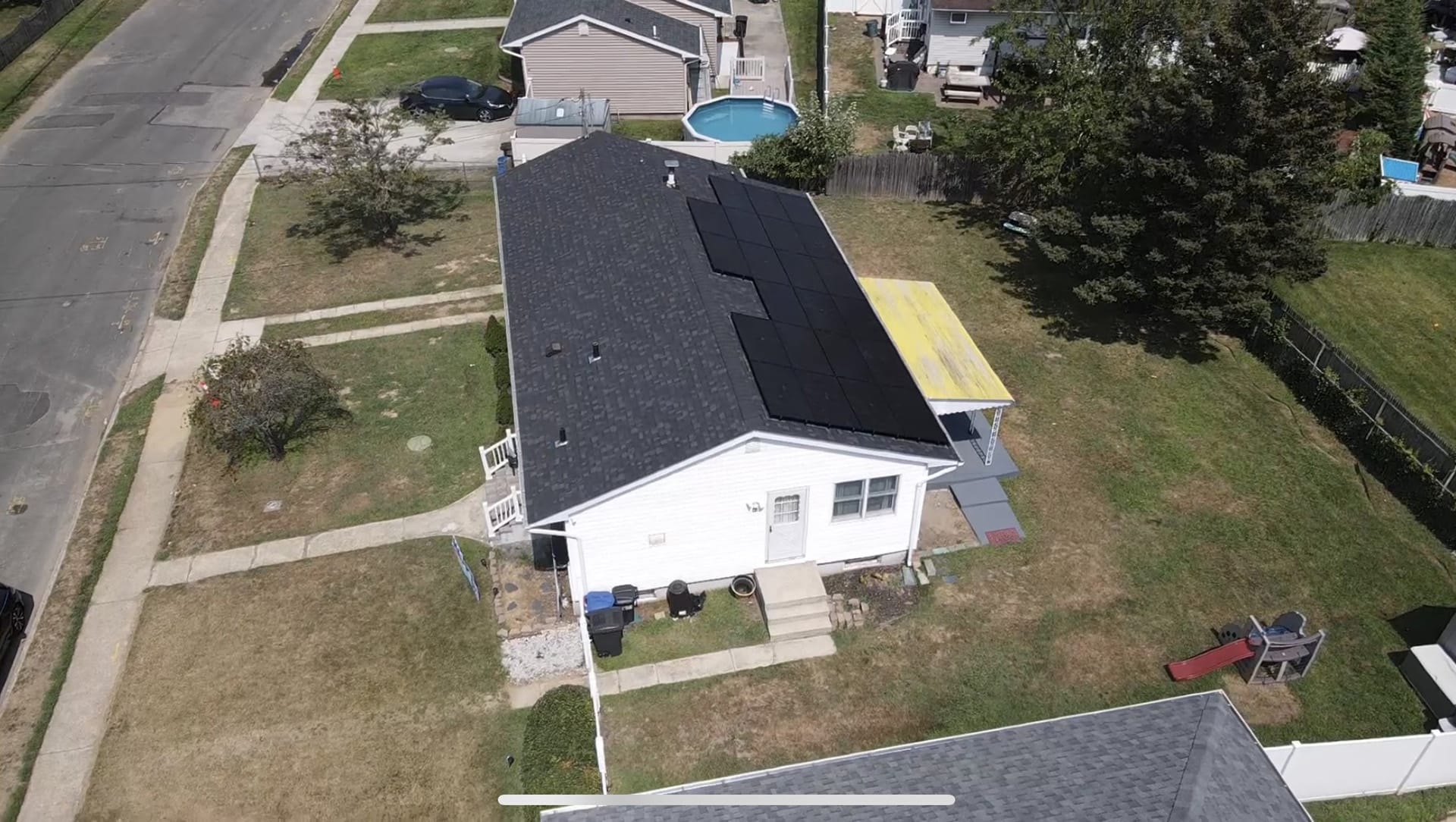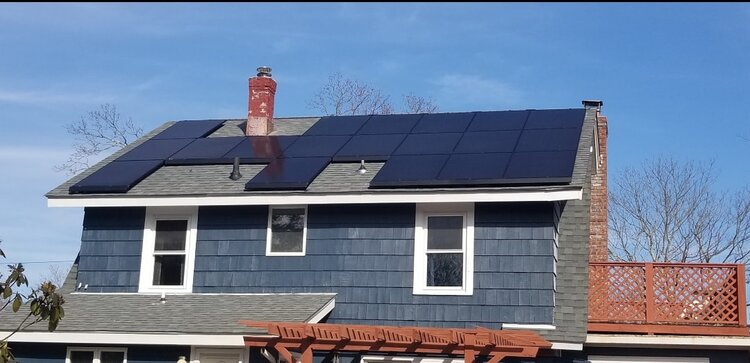 Solar Pro Roofing
Solar Pro Roofing is a solar panel installation company that has been in business for over 9 years
Solar Pro Roofing has been providing solar panel installation services for over 9 years. Their trained technicians are highly experienced and knowledgeable in the latest solar technologies. With Solar Pro Roofing, you will get unmatched customer service throughout the entire installation process as well as 15-year warranties on both labor and materials. Plus, their competitive pricing makes solar energy much more accessible to everyone. Whether you need help changing your lighting system or upgrading to a full-capacity electricity plan, Solar Pro Roofing can provide you with the quality results you need.
Why Choose Us?
Solar Pro Roofing saves you on Electrical bills
Solar Pro Roofing helps homeowners save energy and money in the long run. By utilizing solar technology on the roof, they use the power of harnessed sun rays to help reduce electricity costs. This is an excellent way for anyone looking to make a positive environmental impact, as well as those who simply want to lower their electrical bills. Through maintaining the highest standards of efficiency and design, Solar Pro Roofing provides a service with real results that customers can trust. Installing a system from Solar Pro Roofing is a great way for anyone looking for an economical and green solution when it comes to their energy needs.
We offer a variety of services, including residential and commercial solar panel installation
Our professional team of installers is dedicated to creating an efficient and reliable solar power system for your home or business. We are one of the leading providers in the industry when it comes to residential and commercial solar panel installation. We utilize the latest technologies, materials, and equipment to ensure a high-quality installation. Our commitment to quality is evident in our attention to detail and our commitment to excellent customer service. We understand that you're making an investment in improving your energy efficiency and reducing your carbon footprint — we are here to make sure you make wise decisions regarding your purchase and installation of solar panels. Our team has recently provided solar power installation in Bohemia and are coming to a town near you soon!
Melissa Rodriguez
– Operations Manager
Luigi Basile
– Sales Manager – Long Island/NYC Market
Andrew Grotsky
– Sales Manager – Northeast Market, TX and NM
Get a free over the phone or in person consultation TODAY!
Clients Testimonials
Here's what our clients say about us
Jarret taught me so much about solar I thought I was already an expert on it myself!.
My last PSEG bill was ONE penny..
Jarret took the time to make a proposal unique to the needs of my home!..