Solar Panel Roofing
General Information About Solar Panels

At Solar Pro Roofing, we provide excellent services to our neighbors in Holbrook, Centereach, and Ronkonkoma, NY. We have a dedicated and experienced team that will give you a better and more personalized experience with roofing and solar installation. 
As a company, we understand you are not just a customer; we view you as a neighbor and a friend and we ensure that you receive exceptional service. We have succeeded in providing hundreds of customers with the best solution for their home and as a result, we were recognized as a Top Solar Contractor and featured in Solar Power World's magazine.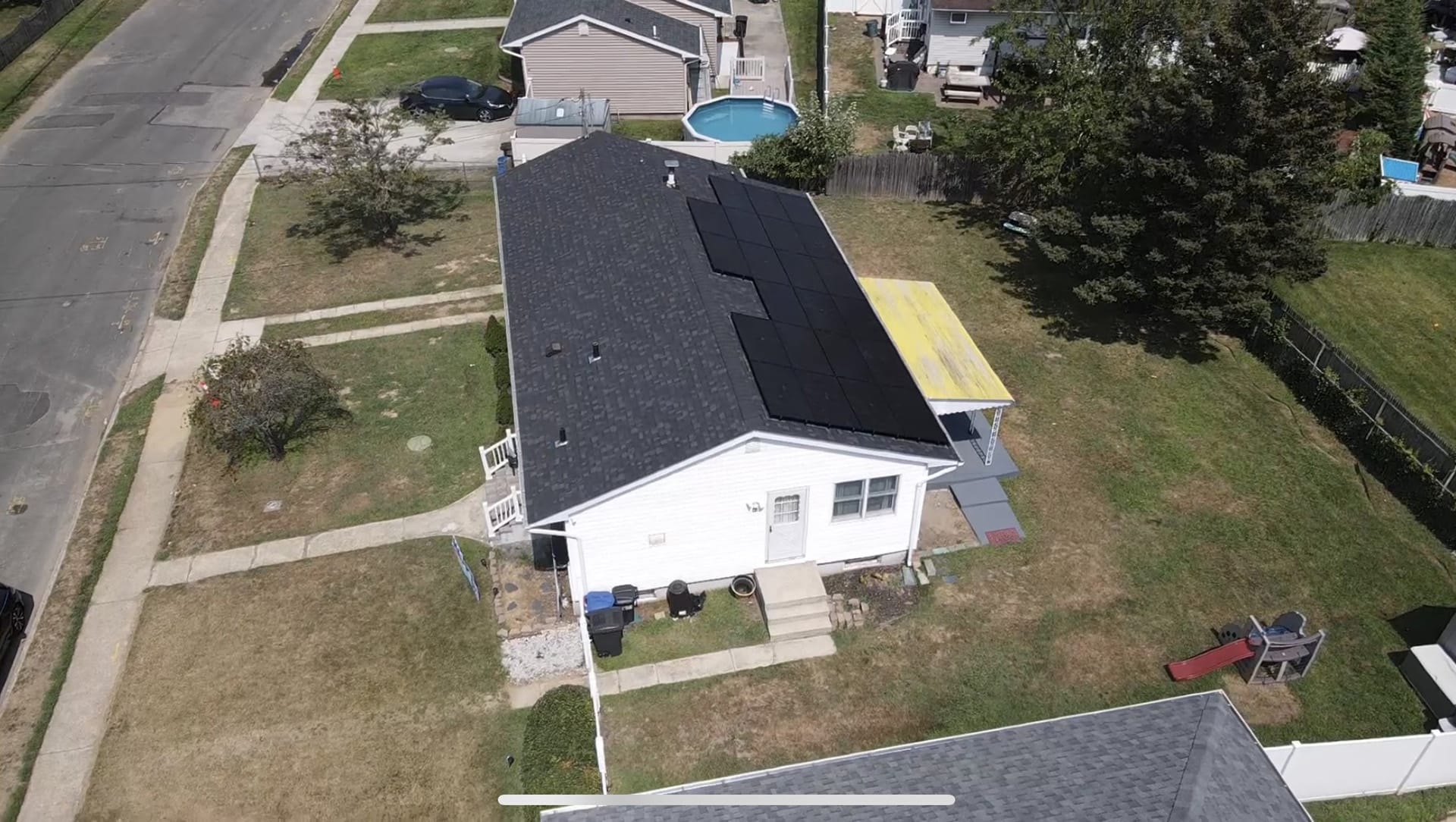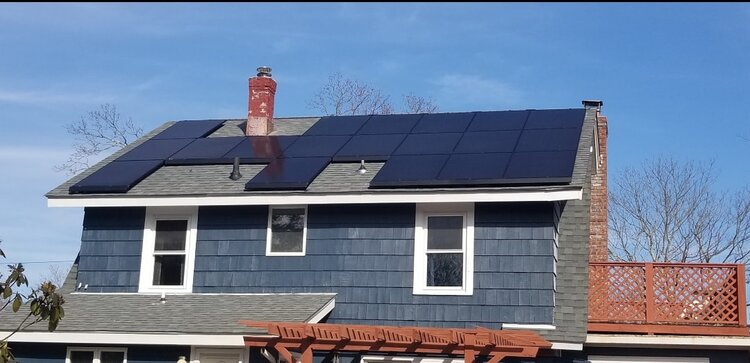 Solar Pro Roofing
Solar Pro Roofing Services
Our highly qualified sales team works with you to customize and re-imagine your home as you go through the solar process. We provide several options and solutions to create a system and plan that leaves you delighted.
We recognize the importance of roofing when it comes to solar. Therefore, we offer our customers a new roof and solar, all for no money down, or out of pocket. Not only will you have new solar panels, you'll have a beautiful new roof with the highest quality of shingles.
Our experienced roofers can replace your existing roof (3-tab, multi-layer, etc) with traditional asphalt, metal, cedar, or flat roofing materials. Once we install the roof, you'll have a lifetime warranty, excellent value for your money, and peace of mind as a homeowner. 
Our team will guide you in transforming your roof into a solar project at an affordable price to help you save on your electric bills.
Solar Pro Roofing is here to help you accomplish your green energy goals. If you are in Holbrook, Centereach, and Ronkonkoma, NY, you may qualify to finance solar at zero cost and start saving on your electric bills from the first day your system is turned on.
A Pleasure Choosing Us
We understand you deserve price integrity and transparency. Our roofing and solar installation specialists have years of serving clients with diligence. Our motto is "Solar should never be shady" and we know that traditional power sources can leave you in the dark with an empty pocket.
However, if you switch to solar today, you can save up to $100 or more monthly with no investment. We also offer battery backup to ensure you are safe.
Get Solar and Roofing Quotes
Many vendors push solar without divulging the truth. As the Solar Pro Roofing team, we ensure we do it right to leave you satisfied. Call us today for a free quote.
Melissa Rodriguez
– Operations Manager
Luigi Basile
– Sales Manager – Long Island/NYC Market
Andrew Grotsky
– Sales Manager – Northeast Market, TX and NM
Get a free over the phone or in person consultation TODAY!
Clients Testimonials
Here's what our clients say about us
Jarret taught me so much about solar I thought I was already an expert on it myself!.
My last PSEG bill was ONE penny..
Jarret took the time to make a proposal unique to the needs of my home!..