Solar Panel Roofing
Solar Roof Installation Patchogue, NY

Are you looking to upgrade your home or business with solar energy? Solar Pro Roofing has been providing superior, solar panel installation services in Patchogue, NY for over several years. Our experience enables us to provide reliable and affordable clean energy solutions that make it possible for businesses and homeowners alike to benefit from this cutting-edge technology. From detailed planning consultations to expertly installed finished products, we are committed to taking care of all your needs – no matter how big or small they may be. As a locally owned and operated company, we have the flexible availability needed to create custom-fit plans that meet the individualized goals of our valued customers. Let Solar Pro Roofing show you just how easy getting started on renewable energy can be!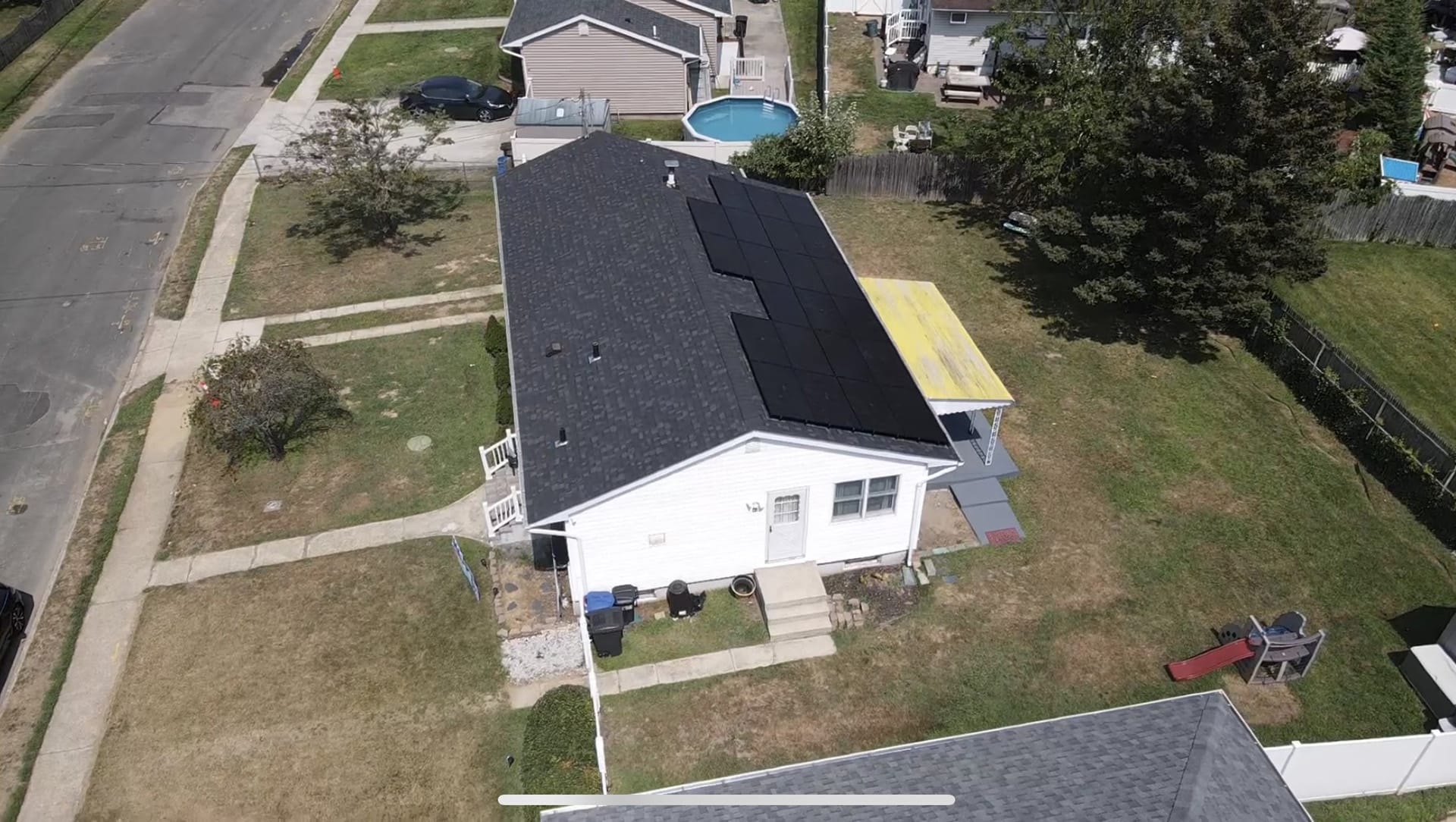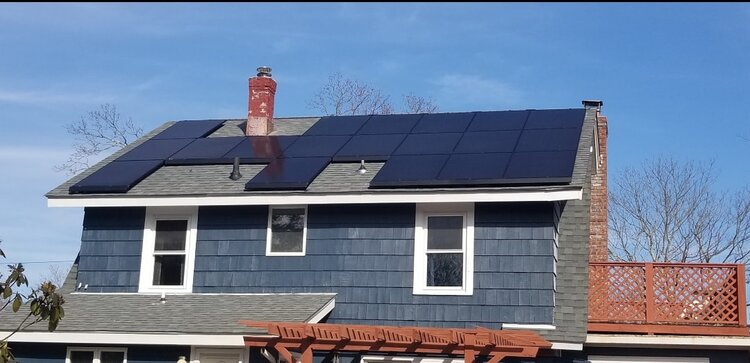 Solar Pro Roofing
Introducing Solar Roof Installation in Patchogue, NY – the latest solar energy trend taking over Long Island
Solar panel installation is a game-changer for any homeowner looking to reduce their carbon footprint and save some money in the long run. By harnessing the power of the sun and converting it into energy, solar panels offer a sustainable and renewable source of electricity. That means you can enjoy lower utility bills and contribute to a cleaner environment at the same time. Plus, solar panel technology has come a long way since its inception, making it more efficient and accessible than ever before. With the right installation and maintenance, solar panels can last for decades, providing a solid investment for your home and your future. So why not take advantage of this amazing technology and start reaping the benefits of solar panel installation today? Contact Patchogue solar power installation company, Solar Pro Roofing for a free estimate.
Identifying Your Home's Needs for Solar Power
As we strive towards achieving sustainable living, more and more people are embracing solar power for their homes. But before jumping on the solar bandwagon, it's important to assess your home's needs for solar power. Factors such as your geographical location, the size of your home, and your energy consumption should be considered when determining the amount of solar power to install. The good news is that with the advancements in technology, it's now easier than ever to identify your home's solar needs. By working with a professional, you can evaluate your home's energy profile and map out the best solar system that fits your needs, thus helping you to make an informed choice toward a sustainable future.
Preparing to Install Solar Panels in Patchogue, NY
Patchogue, NY is a community that is taking strides to live sustainably by installing solar panels. This process of adopting solar energy can involve a variety of steps, from deciding on the best location for panels to financing the project. These steps may seem daunting, but the benefits of going solar are clear. By investing in renewable energy, homeowners in Patchogue can both reduce their carbon footprint and save money on their energy bills. Plus, as more communities across the country embrace solar power, technology is becoming more accessible and affordable for everyone. With a little preparation and planning, homeowners in Patchogue can help lead the way in creating a greener future. Solar Pro Roofing, A Solar Panel Installation Company servicing Patchogue can educate you on all the benefits.
Advantages of Working with Solar Pro Roofing
When it comes to home improvement, one of the most important decisions you'll make is choosing the right contractor to work with. If you're looking to upgrade your roofing, one option you should certainly consider is Solar Pro Roofing. This company offers a range of advantages that make them stand out from the competition. For one thing, they have a wealth of experience and expertise when it comes to working with solar roofs. This means they can offer comprehensive advice and guidance on everything from system design to installation. Additionally, their team is made up of dedicated professionals who are committed to providing top-quality service and results to every client. Finally, Solar Pro Roofing uses only the highest-quality materials and equipment, ensuring that your new solar roof will be durable, efficient, and long-lasting. All in all, working with Solar Pro Roofing is a smart choice for anyone looking to enhance their home's energy efficiency and resiliency!
Melissa Rodriguez
– Operations Manager
Luigi Basile
– Sales Manager – Long Island/NYC Market
Andrew Grotsky
– Sales Manager – Northeast Market, TX and NM
Get a free over the phone or in person consultation TODAY!
Clients Testimonials
Here's what our clients say about us
Jarret taught me so much about solar I thought I was already an expert on it myself!.
My last PSEG bill was ONE penny..
Jarret took the time to make a proposal unique to the needs of my home!..