Solar Panel Roofing
Sayville Solar Panel Installation Company, Solar Pro Roofing

Solar power is becoming increasingly popular throughout Sayville and the surrounding areas, offering households a reliable and clean energy source. Not only can solar panels significantly reduce your electric bills each month, but they are also an effective tool in offsetting greenhouse gas emissions. If you're considering investing in solar panel installation for your home or business, we've put together all the information you need to know about getting started in Sayville, NY. Read on to learn more about the benefits of installing solar panels and how you can get set up with these innovative energy solutions!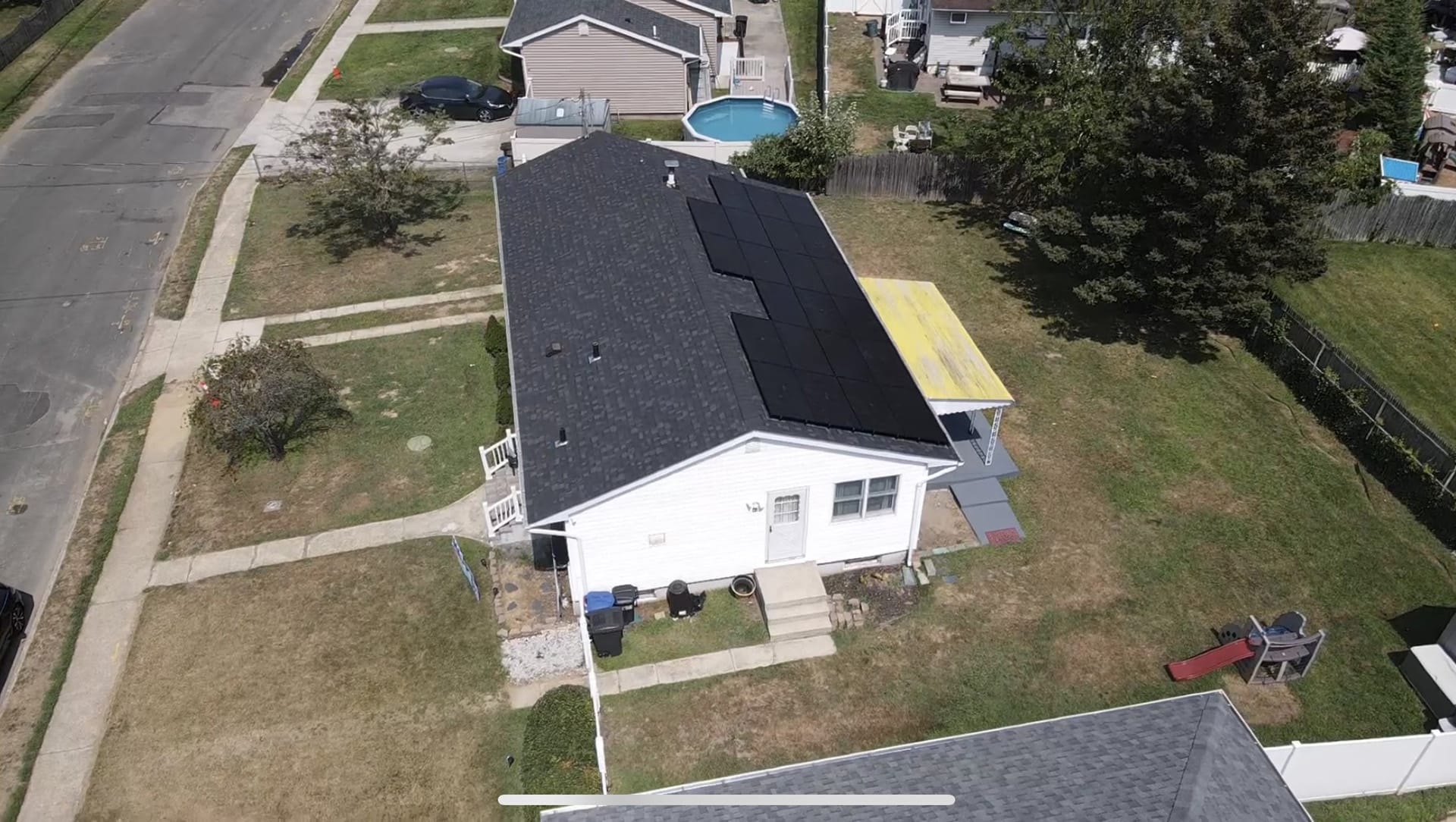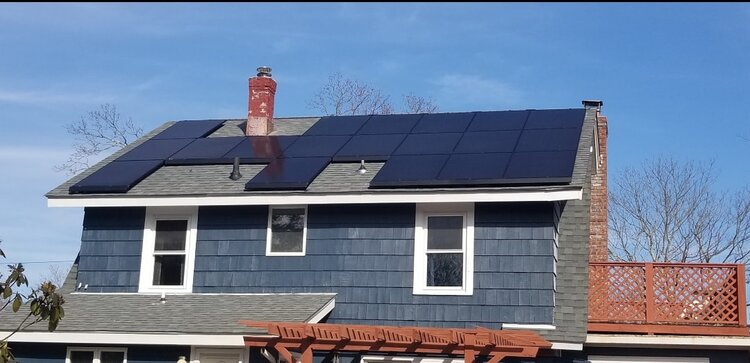 Solar Pro Roofing
Solar Pro Roofing is a solar panel installation company that has been in business for over 9 years
Sayville, NY stands to gain so much from installing solar panels. The main advantage is cost savings. Solar energy does not carry any associated costs for regular operation and maintenance, allowing for a significant reduction in utility bills each month. Additionally, solar power minimizes the environmental impact of residential electricity consumption by reducing carbon dioxide emissions. These emission cuts can help limit air pollution associated with burning of fossil fuels which can help reduce local climate change effects like extreme heat and cold temperatures. Finally, investing in solar power could lead to substantial tax breaks, further contributing to savings over time. With such compelling advantages to homeowners, it's no wonder that many people are looking into installing solar panels in Sayville!
Exploring the Different Options for Solar Panel Installation in Sayville, NY
Long Island's Sayville, NY is a great place to take advantage of solar energy opportunities. With plenty of sunny days throughout the year, along with incentives from the government and plenty of options to choose from as far as technology and installation goes, now is the perfect time to explore installing solar panels. There are several factors to consider when determining where to install your solar panels. Is there adequate space? Will additional approvals be necessary? Are professional installers required? Weighing all of these variables can help ensure you make the best decision for your particular situation so you can get the most out of your solar panel investment.
The Cost of Installing Solar Panels in Sayville, NY
Installing solar power in Sayville, NY can be a great way to save money and reduce dependence on traditional energy sources. However, it often comes with a hefty upfront cost and requires substantial maintenance. The specific cost of installing solar panels in Sayville varies based on several factors, including size of the system, type of roofing material, amount of shade from nearby trees, as well as whether or not the homeowner plans to include batteries or other storage options. Although there are potential rebates for homeowners who install solar panels in New York State, many families find that even after incentives and federal tax credits, the overall installation cost can still be expensive. Researching financing options is another way to help reduce upfront costs when installing solar panels. Homeowners may also consider working with an experienced contractor to ensure they get the most bang for their buck.
Where to Find Help with the Installation of Your Solar Panels in Sayville, NY
If you're looking for help installing solar panels in Sayville, NY, you're in luck. There are several professional companies in the area with years of experience providing first-class service for home and business owners alike. Not only can these knowledgeable crews get your solar energy system up and running in no time, but they also offer excellent technical support along the way to make sure your investment is protected and optimally functioning. Whether you need an entire system installed from scratch or just need assistance troubleshooting existing hardware, Sayville's solar panel experts have your back. With their excellent workmanship, top-notch customer service and commitment to quality products, they'll ensure that your switch to renewable energy will seem a lot less daunting.
Melissa Rodriguez
– Operations Manager
Luigi Basile
– Sales Manager – Long Island/NYC Market
Andrew Grotsky
– Sales Manager – Northeast Market, TX and NM
Get a free over the phone or in person consultation TODAY!
Clients Testimonials
Here's what our clients say about us
Jarret taught me so much about solar I thought I was already an expert on it myself!.
My last PSEG bill was ONE penny..
Jarret took the time to make a proposal unique to the needs of my home!..