Solar Panel Roofing
General Information About Solar Panels

Solar Pro Roofing is a reliable company that has stood out in solar power/panel installation for Selden, Lake Grove, Setauket, NY. Our team takes pride in the quality and more personal experiences we provide to our clients in Selden, Lake Grove, and Setauket in Brookhaven, New York.
Our Solar Power/Panel Installation Services
We offer exceptional services by allowing clients to participate in the task. So, we first learn the client's solar power/panel installation needs and advise accordingly. Here are our services: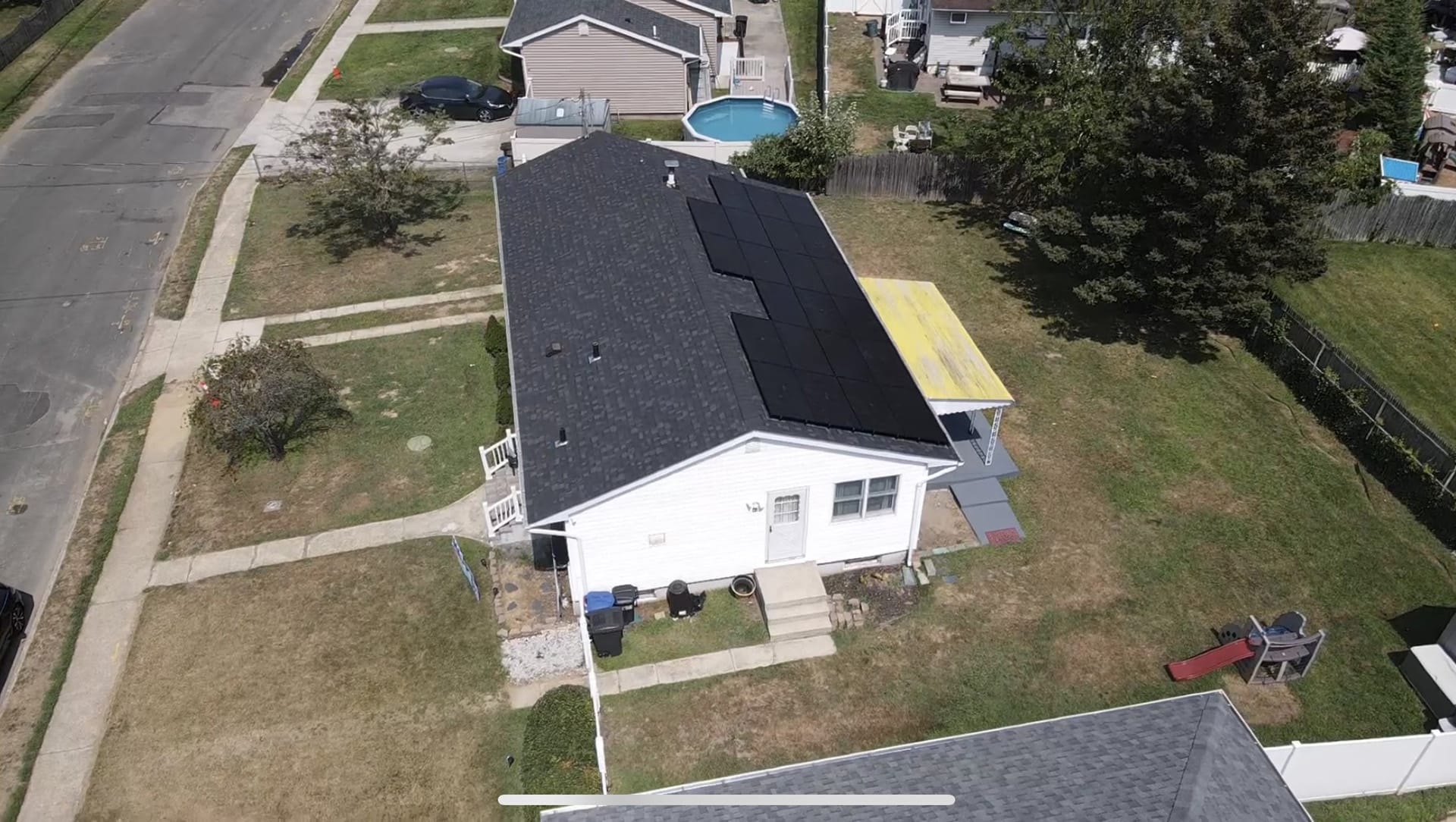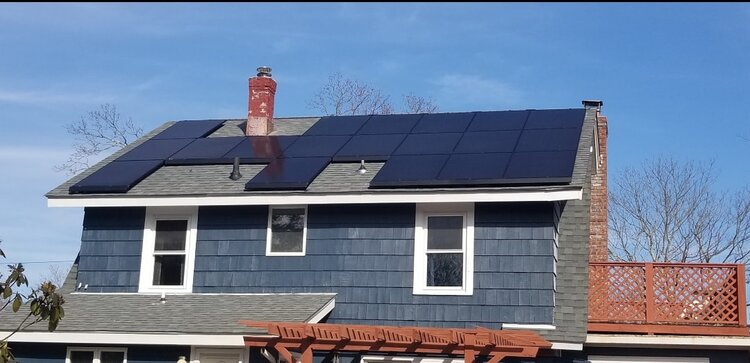 Solar Pro Roofing
Solar Pro Roofing Services
Roofing Services
We understand that roofing degrades with time. Think of ultraviolet rays from the sun, strong winds, acid rain degradation, and temperature swings in New York City. For this reason, we would never leave an ugly roof under the appealing solar panels in your home. 
Our experienced roofers will swap your traditional Asphalt shingles with modern-day flat roofing material, corrosion-resistant metal, and cedar.
Solar Panel Installation Services
We install high-quality solar panel mounts before laying the solar panels on the roof. Why? Because strong winds and high rains can take a toll on your valuable solar power investment. 
Secondly, we tilt the solars to the most suitable angle to take maximum sunlight depending on your home face direction.
Electrical Wiring Services
Our solar power/panel installation for Selden, Lake Grove, Setauket, NY, includes quality wire and connector installation. Depending on your home, we choose the best place to install the solar inverter, indoors or outdoors. 
Then, we bond the solar inverter to the battery and later connect the inverter to the consumer unit. This is done professionally by our team before testing the whole power system.
We Are Your Go-To Partner
You can finance your solar services with us even without money and avoid spending the night in darkness. We understand you need good credit and reliable power at your home. That's why we offer battery backups and complete power system maintenance.
Request a Roofing & Solar Power/Panel Installation Quote
Solar Pro Roofing always stands out in solar power/panel installation for Selden, Lake Grove, Setauket, NY, services. We do it right from the start to the end to leave you satisfied. 
Melissa Rodriguez
– Operations Manager
Luigi Basile
– Sales Manager – Long Island/NYC Market
Andrew Grotsky
– Sales Manager – Northeast Market, TX and NM
Get a free over the phone or in person consultation TODAY!
Clients Testimonials
Here's what our clients say about us
Jarret taught me so much about solar I thought I was already an expert on it myself!.
My last PSEG bill was ONE penny..
Jarret took the time to make a proposal unique to the needs of my home!..