Solar Panel Roofing
General Information About Solar Panels

The use of solar energy is gaining popularity across the state of New York. Solar panel technology is now becoming the most preferred method of providing green energy for residential and commercial use.
Financial incentives and tax breaks are helping offset the cost of solar panels leading to an increase in solar installation. While there are so many solar energy companies in New York, not all offer the best services.
For hassle-free solar installation services in Wading River, Riverhead, and Southampton, NY, Solar Pro Roofing is the pacesetter. Our team of solar installation specialists will ensure you get the solar panels that will meet your energy needs. Our services go beyond solar panel installation. We also ensure your home's roof is stable and safe to hold the panels.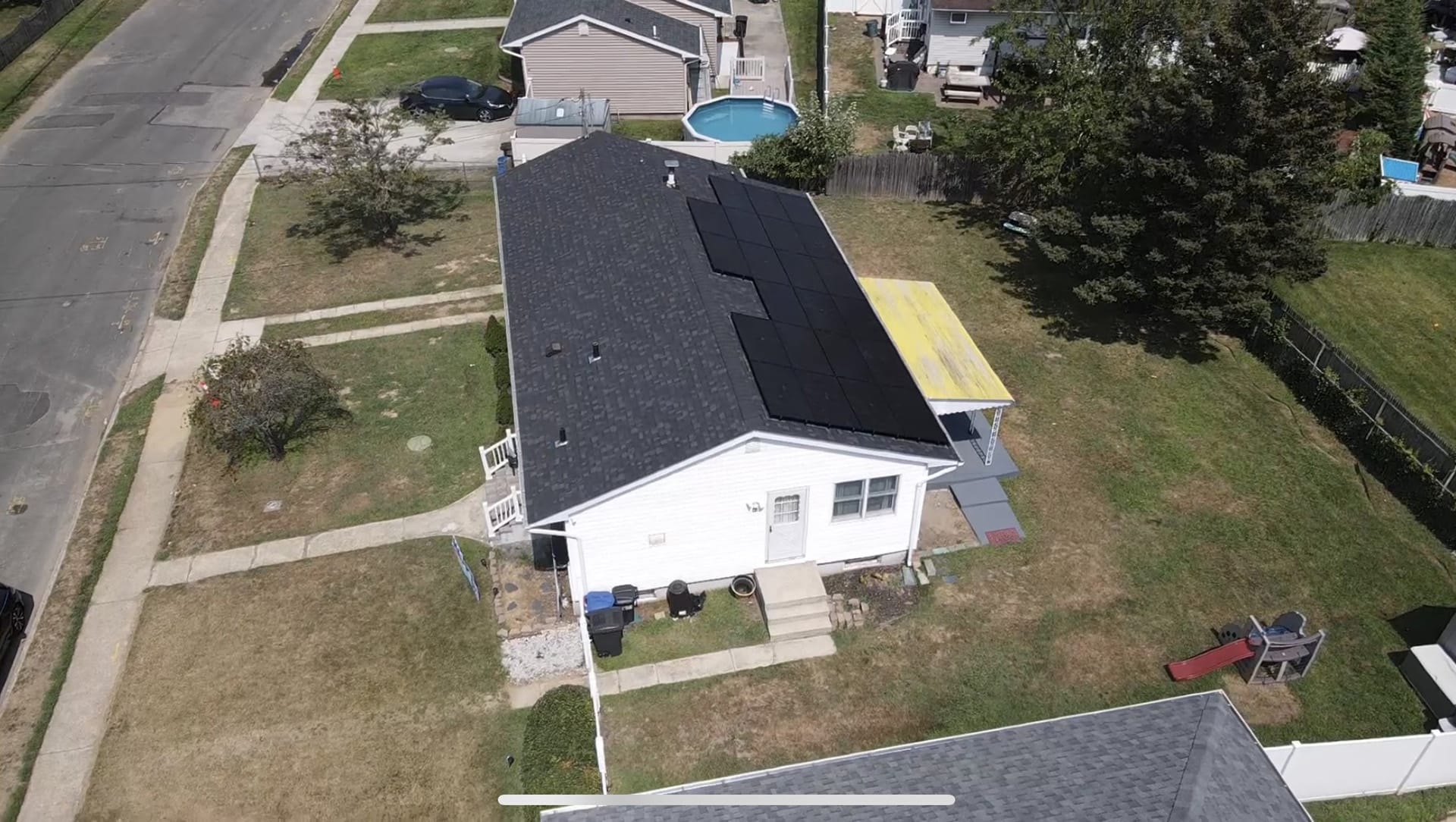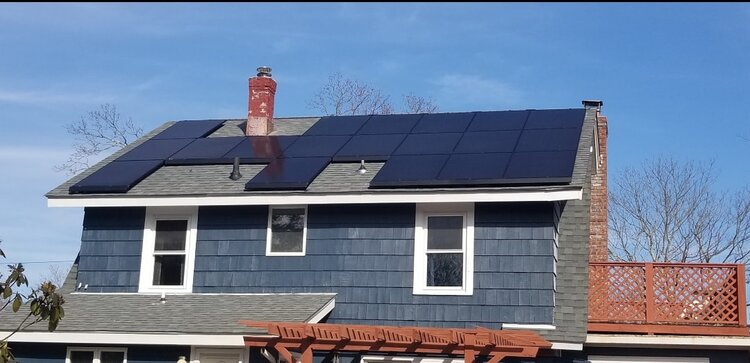 Solar Pro Roofing
Solar Pro Roofing Services
Benefits of Solar Panel Installation
Solar panels will give you energy independence. You will no longer depend on electricity as the main energy grid. Actually, solar panels can produce enough energy for your home consumption.
Other advantages of installing solar panels include the following:
Cost saving as it lowers utility bills

Run your home or car on clean energy by reducing your carbon footprint

Solar panels can increase your home value
Solar Pro Roofing Solar Panel Installation Process

Apart from other companies that install panels as a side service, we specialize in solar roofing. Our roofing specialists will ensure your roof is stable and secure before embarking on the solar installation process. We ensure our customers get the highest quality solar equipment and install them appropriately for their peace of mind.

Our qualified and certified solar technicians will assess your home or property to gauge sun exposure and available space for solar panels. We will also review your energy bills to determine your required system and advise on available incentives. Our technicians will design a system that fits your lifestyle and energy needs.

For the best solar panel installation in the Wading River, Riverhead, and Southampton, NY, Solar Pro Roofing has you covered. We efficiently and safely install top-quality solar panels while maintaining the integrity of your property and its roof.
Melissa Rodriguez
– Operations Manager
Luigi Basile
– Sales Manager – Long Island/NYC Market
Andrew Grotsky
– Sales Manager – Northeast Market, TX and NM
Get a free over the phone or in person consultation TODAY!
Clients Testimonials
Here's what our clients say about us
Jarret taught me so much about solar I thought I was already an expert on it myself!.
My last PSEG bill was ONE penny..
Jarret took the time to make a proposal unique to the needs of my home!..